The e-office fully replaces the "paper" sort of the classic office = it automates the administrative and business processes of the company, minimizes the effort and time requirements for individual activities.
The e-office primarily consists of tools for effective internal and external electronic communication, which ensures company information sharing, unification of communication channels in the company, organization, planning, and control of corporate activities.
Q-integra eOffice is a part of Q-integra for web.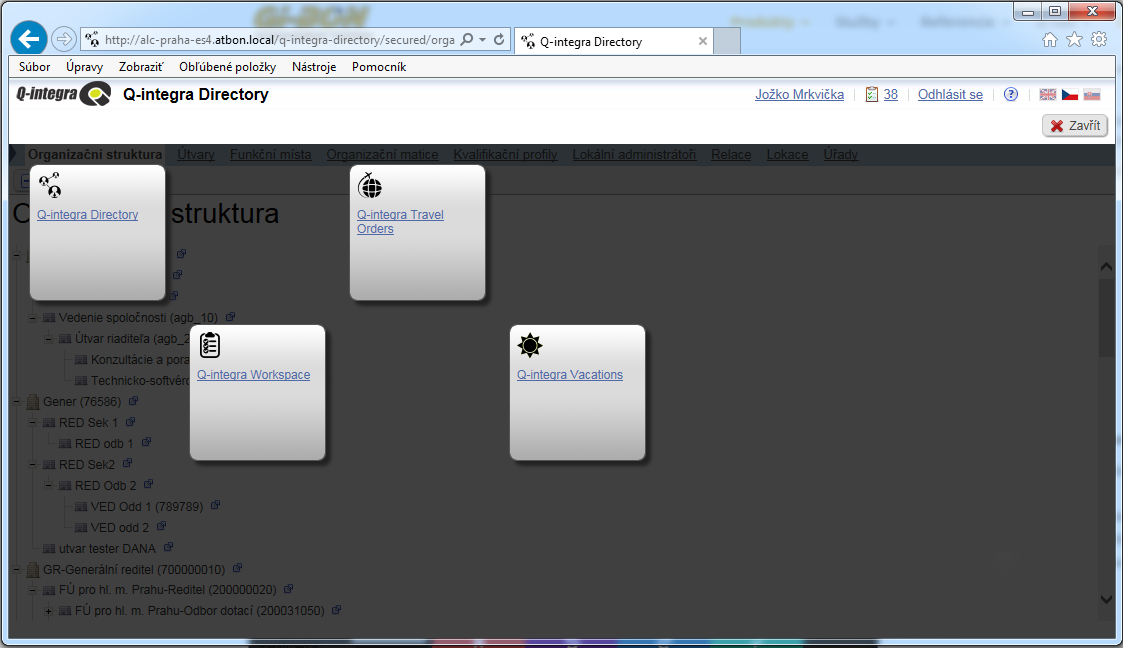 My tasks
task management at one centralized location,
bulk task status changes,
progressing tasks.
Forms
ergonomic html or pdf forms,
built-in logic and dynamic changes,
checking input data.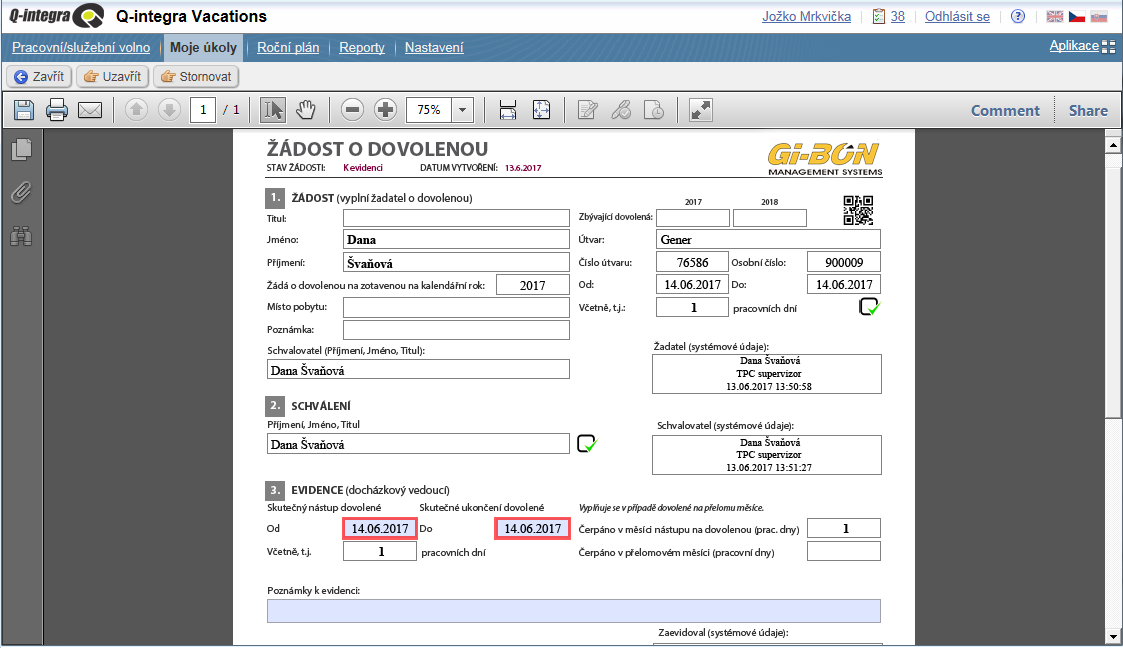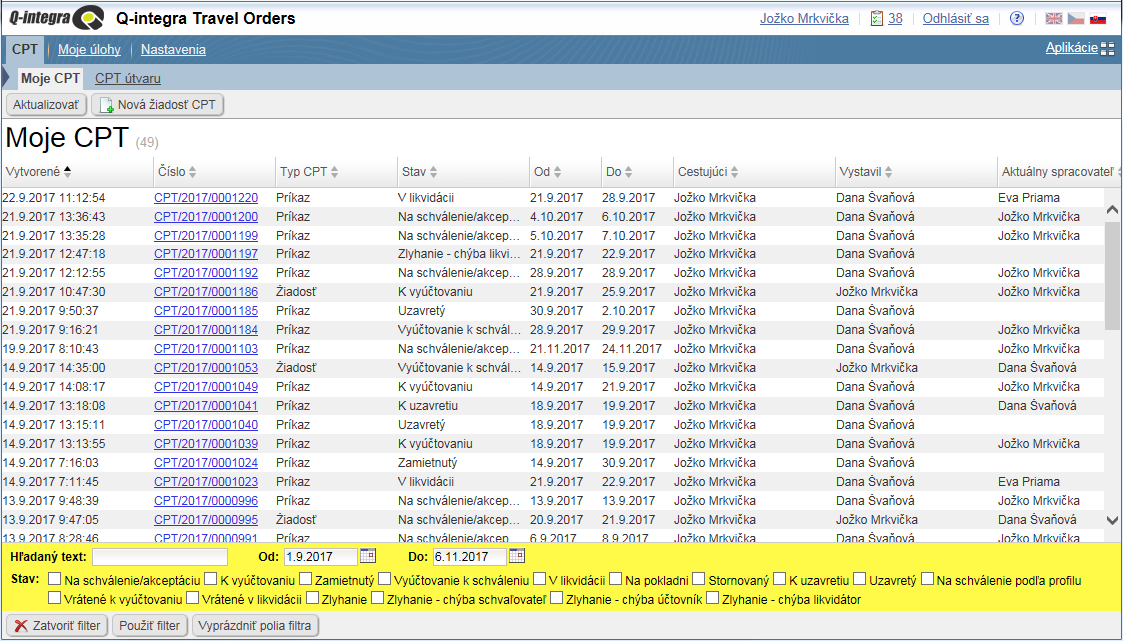 Lists
clear dynamic reports,
the ability to sort columns,
filtering by field content.